Marine Services
Offshore and Marine Support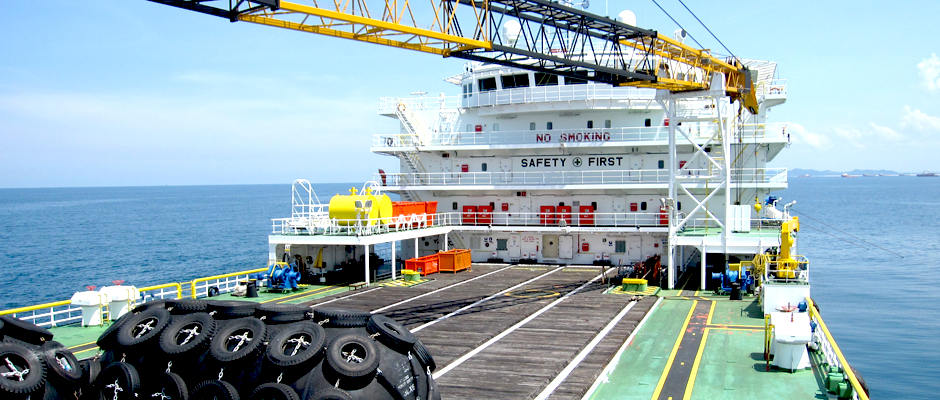 Ship Management
Offering the highest level of ship management service, Fleet Management emphasises safety, pollution prevention and shipboard maintenance at competitive, cost-effective rates.
Crew Management
We recognise the value of deploying seafarers who are well-trained and certified in accordance with STCW 95 and the ISM Code. Our primary concern is to deliver safe, efficient, high quality, ethical and cost effective ship management solutions that satisfy our customers.
We exercie stringent selection and training process policy by conducting crew searches to find the best crew for specialized vessel operations. Training and qualifications for eachof our employees are audited and analysed to ensure competency and job-readiness. This guarantees that we have access to an unceasing supply of knowledgeable and well-trained seafarers for deployment onboard our managed vessels.
Currently, we have ready access to a pool of Malaysian, Indonesian, Indian, Filipino, and Croatian officers & ratings in the system.
Ship Brokerage / Chartering
In need of a shipbroker who can maximise the markets' utilisation for your vessel or find the right ship to support your operations at the most attractive terms? Lantana Services will ensure that your business is well looked after even in hard times
Owner and Operator of:
Landing Craft
AHTS
Offshore Safety / Standby Vessel
Utility Vessel
Crew Boat
Workboat / Workbarges
Fast Cew Boat
Superfast Crew Boat
Multipurpose Offshore Support
Vessel (Diving Support)