Career Opportunities
With Lantana Services it's a career, not just a job!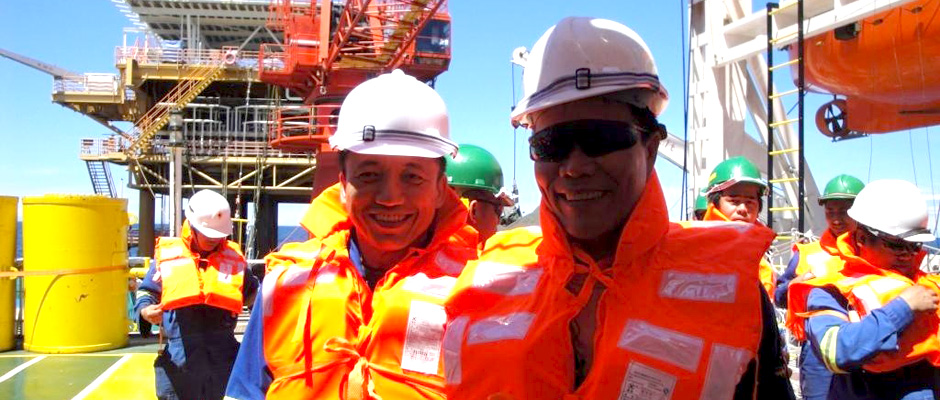 With support from our motivated regional staff, we have become one of the fastest-growing offshore vessel owner-operators in the industry.
We welcome seafarers onboard our vessels and staff ashore who share our core values, aspirations and will work enthusiastically as a team to deliver high quality services.
We provide excellent career development and promotional prospects to the right candidates. If you are interested in becoming part of our ships' crew, please submit your details to: hr@lantana-services.com or register your resume with us online!
Onshore Job Opportunity
Seafarer Job Opportunity
Deck

Master

Requirements:
Master of 500GT or below 3000GT near coastal
At least two (2) years experience as Master in offshore industries

Chief Officer

Requirements:
Chief Mate of 500 GT or below 3000GT near coastal
At least two (2) years experience as Chief Mate in offshore industries

Engine

Chief Engineer

Requirements:
Chief Engineer below 3000Kw near coastal
At least two (2) years experience as Chief Engineer in offshore industries

Second Engineer

Requirements:
Second Engineer below 3000Kw near coastal
At least two (2) years experience as Second Engineer in offshore industries

Deck Rating

Able Body (AB)

Requirements:
At least one (1) year experience in offshore industries
Preferable Bruneian

Ordinary Seaman (OS)

Requirements:
Fresh Graduate with minimum BST Training Certificate are encourage to apply
Preferable Bruneian

Engine Rating

Oiler

Requirements:
At least one (1) year experience in offshore industries
Preferable Bruneian

Engine Rating

Requirements:
Fresh Graduate with minimum BST Training Certificate are encourage to apply
Preferable Bruneian